TREES, Inc. Board of Directors
Meghan Buell Founder and Board President
Meghan Buell is a life-long resident of Indiana. She has been a leader in the transgender community locally, regionally and nationally. She has served on nonprofit boards, transgender advisory committees and is a regular collegiate guest lecturer. Meghan began Trees, Inc. as a way to "pay it forward" to the transgender community after living and transitioning in a small town environment and successfully traversing the challenges.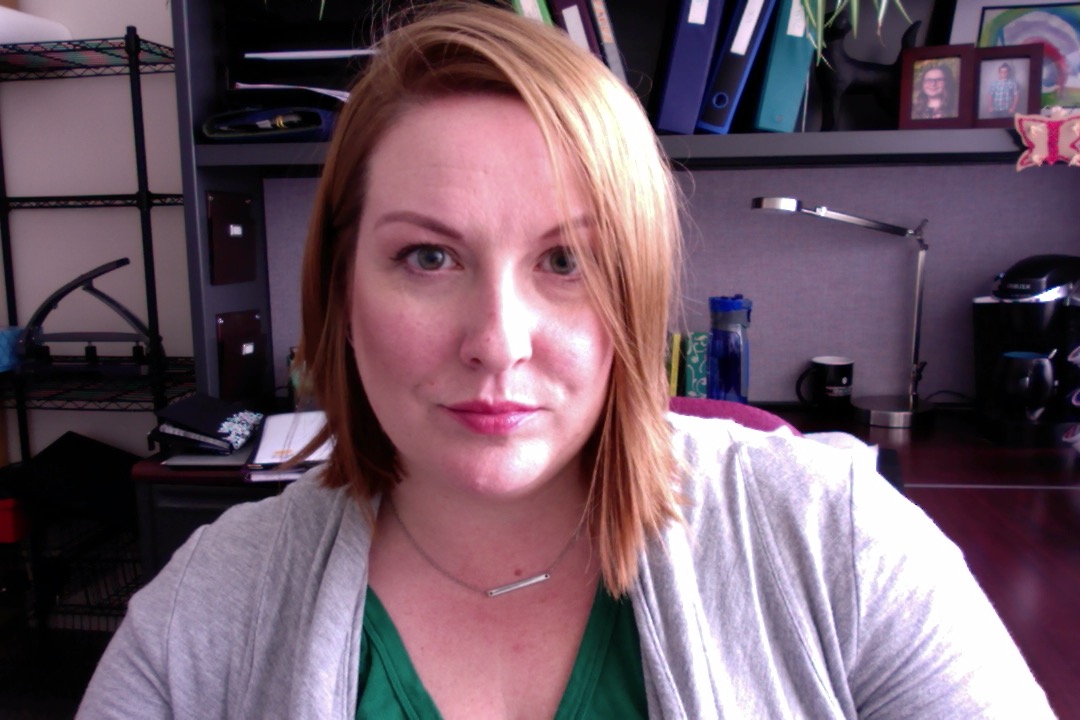 Jennifer Loop-Miller Board Treasurer
Jennifer Loop-Miller, RN, MSN, Board Treasurer, is a small-town Indiana native, mom, registered nurse, nurse educator, and trans ally. Trees, Inc. is important to her because of the significant health disparities of people who are transgender. Jennifer believes that with education and resources, people in small-town America can do better to support and celebrate transpeople.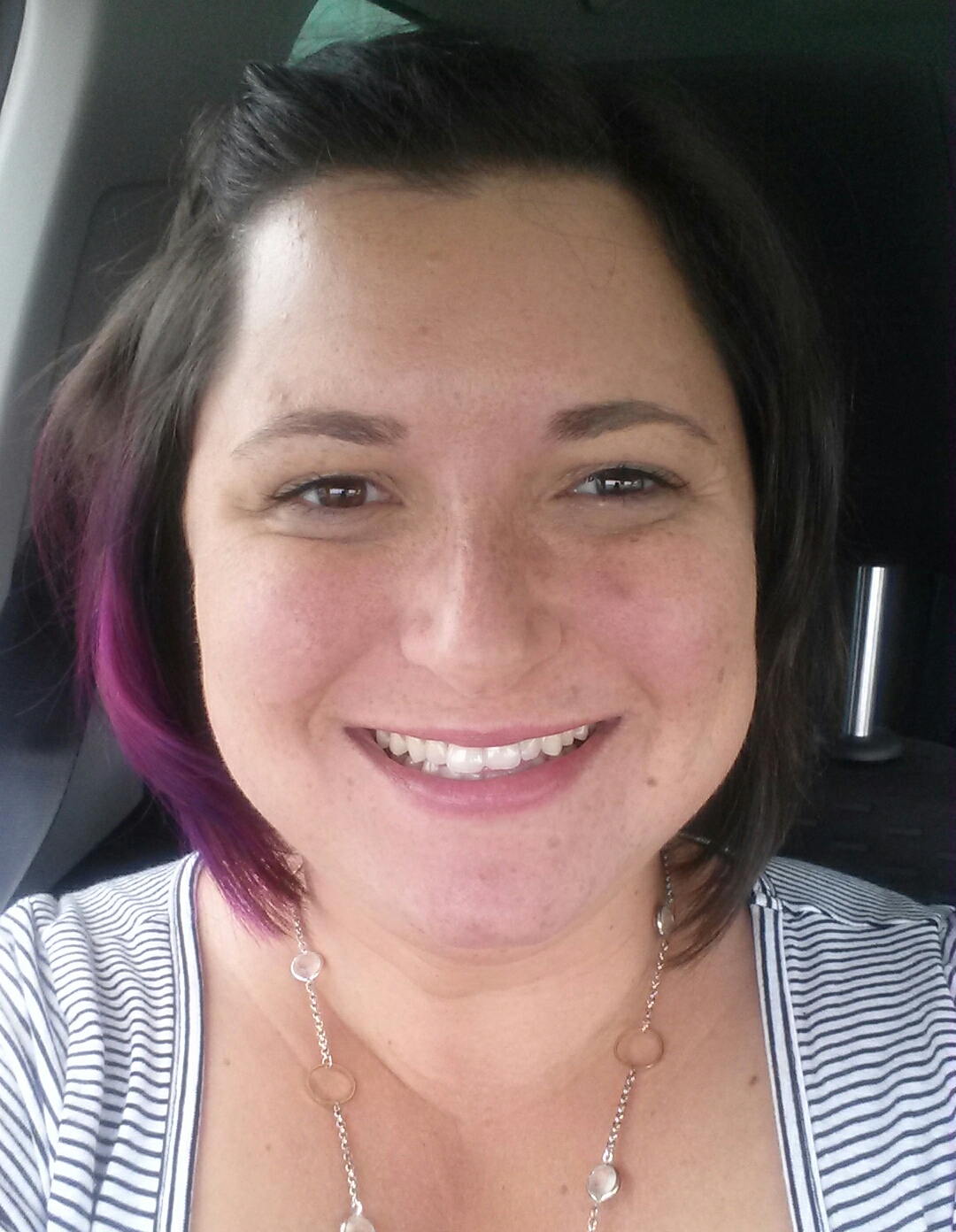 Michelle George Board Member
Michelle George is a mother, volunteer, animal lover and transgender ally from Valparaiso, Indiana. She believes Trees, Inc. is important to her because enriching lives through transgender education is key to stemming the transgender murder and suicide epidemic.
Andrea Petrass Board Member
A lifelong resident of South Bend, Indiana, Andrea is the parent of 5 now adult children and has more interests and hobbies than she has time for. As an out and proud woman of transgender history, she know firsthand the vital role that organizations like TREES, Inc. has in the communities with which it interacts.
Veronica Kozelichki
Secretary
Veronica joined the Board of TREES, Inc. because she is a passionate advocate for the organization and for transgender rights. She is honored to be a apart of positive change and creating a better, more loving world through her involvement with TREES, Inc. She has a BA from the University of Notre Dame and a MPA degree specializing in Nonprofit Management from Indiana University in Bloomington, Indiana.